Tenon's iTools
Become a Fan

Web hosting control panel software for Mac OS X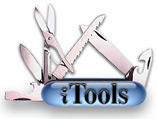 ---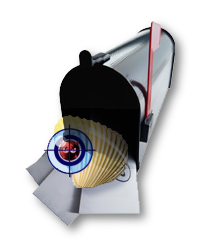 Post.Office 3.8
for Mac OS X
Post.Office - A multi-threaded, high-performance, powerful, full-featured, easy to use mail server and list server for Mac OS X. Post.Office includes SpamAssassin and ClamAV along with built-in spam filtering options, and fill-in-the-blank web-based administration to provide seamless navigation through the many Post.Office features.
Post.Office, iTools, and WEBmail Bundle for Mac OS X on

---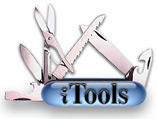 WebSTAR Transition Bundle
Need help moving from WebSTAR to iTools? Let our support team transition you to iTools 9 on PPC or Intel Mac OS X. Only $550, including iTools license.

---
WEBmail


WEBmail from Tenon is a comprehensive and feature-rich web-based email program with group calendar support.
---
Apache Configuration Tool for Linux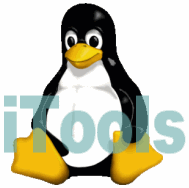 iTools 7.3, heralded for its simplicity and power, now, for the first time is available for Linux. iTools 7.3 provides secure, domain-specific, remote Apache administration, using a 5th generation suite of tools, carefully honed and finely tuned for many years on Mac OS and Mac OS X, creating a configuration and management framework that makes Apache under iTools, the easiest Apache in the world to administer.
---
WebTen Closeout Sale

The end of an era!
The first and only Apache on Mac OS makes way for iTools on Mac OS X!
---